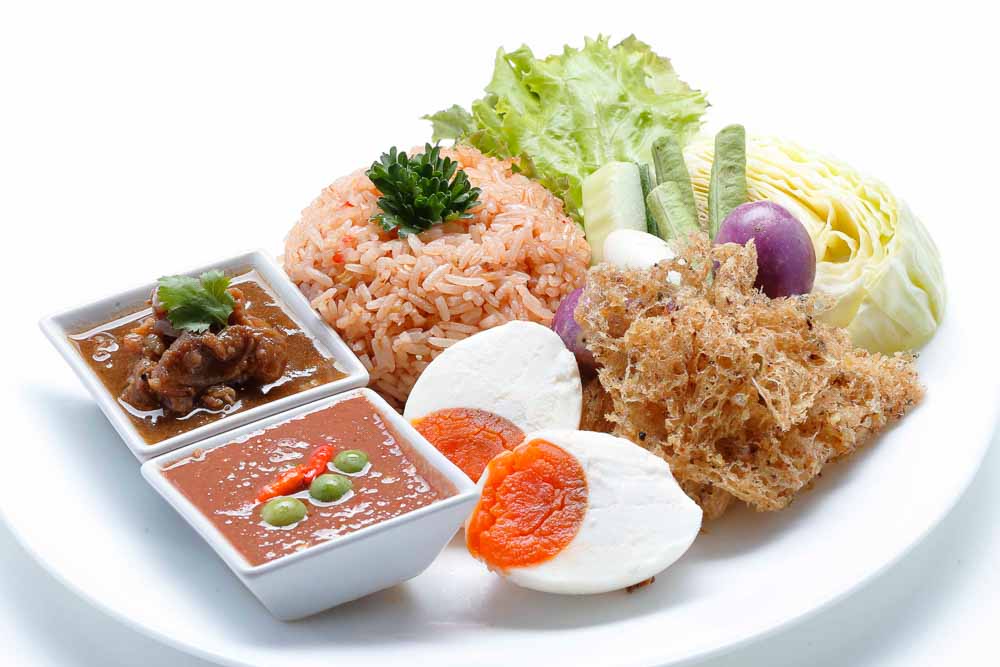 Chonklang
Chonklang is well renowned as a professional kitchen. We produce high quality meal boxes with delivery service across Bangkok. Spanning Thai and European food, each menu is being cooked based on high standards. Only finest ingredients are selected to make delicious food every day by our team of experienced chefs who dedicate to cook customers' orders freshly using clean and safe producing standards.
Freshly made food will be packed instantly in a durable and handy package before delivering to customers. Our meal boxes are always "fresh, clean and delicious".
Our meal boxes are of high quality and class, well suiting meetings, seminar, functions, events and all occasions.
About Chonklang
Rice Box

Fresh, Clean and Delicious
Our food is freshly made, using only finest ingredients.

Nicely Arranged
Our food looks tempting with a classy presentation.

High Quality Packages
Our packages are heat resistant and are microwavable.

Great Variety on Menu
We offer a wide variety of savory Thai and European food.

Premium Jasmine Rice
We use only finely selected jasmine rice that are fragrant and soft.

Delivery Service
We deliver across Bangkok and vicinity.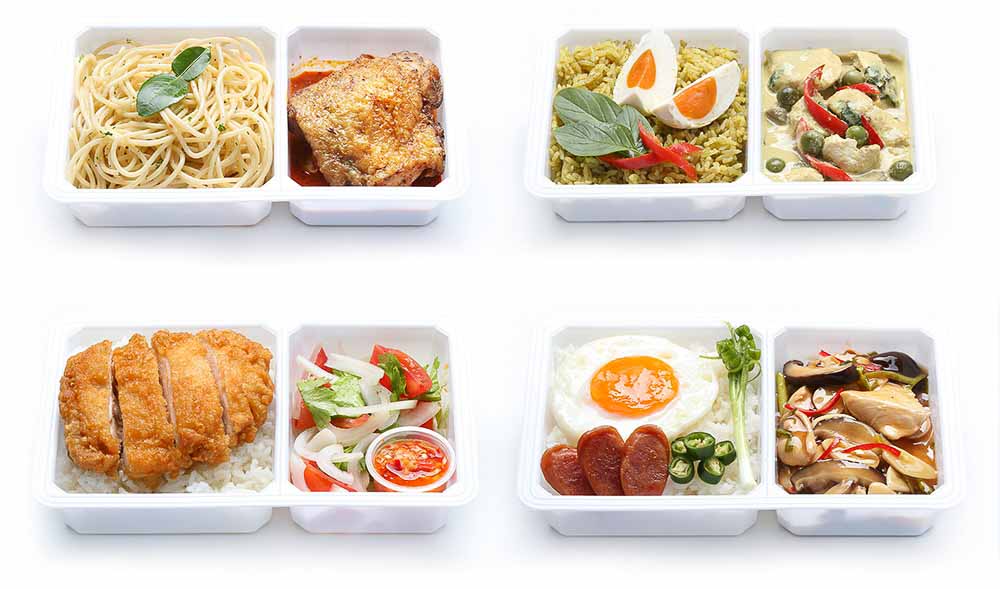 Freshly Made and Nicely Arranged
Our team of chefs with specialization in Thai and European food are professionals with rich culinary experience and creative flair. Food produced by Chonklang comes with taste and variety in a nice and classy arrangement. We pack food instantly and seal them safely once ready. Our meal boxes can retain the quality of food for hours without leakage or spills, and can be transited at ease.
Quality Packages
We only use high quality food packages, particularly food box and tray are of export quality and can be sealed safely. They are resistant to high heat and microwavable.
Heat resistant Microwaveable